Simple Victoria Sponge Cupcake
Moist butter cake with cream and jam.
Have you given my butter cake recipe a try? If yes, then this recipe is going to be a breeze.
This Victoria Sponge Cupcake uses the same cake batter as my butter cake. The difference? One, it's baked as a cupcake (hence the name). Two, we are going to add jam filling and top it off with some whipped cream.
Can you do it as a whole cake? Of course you can. I prefer cupcakes as it is easier to portion and store.
Do give this a try and let me know how you like it.
If you have not seen my butter cake recipe, here's the link:
https://annisasofia.com/recipes/best-butter-cake-from-scratch/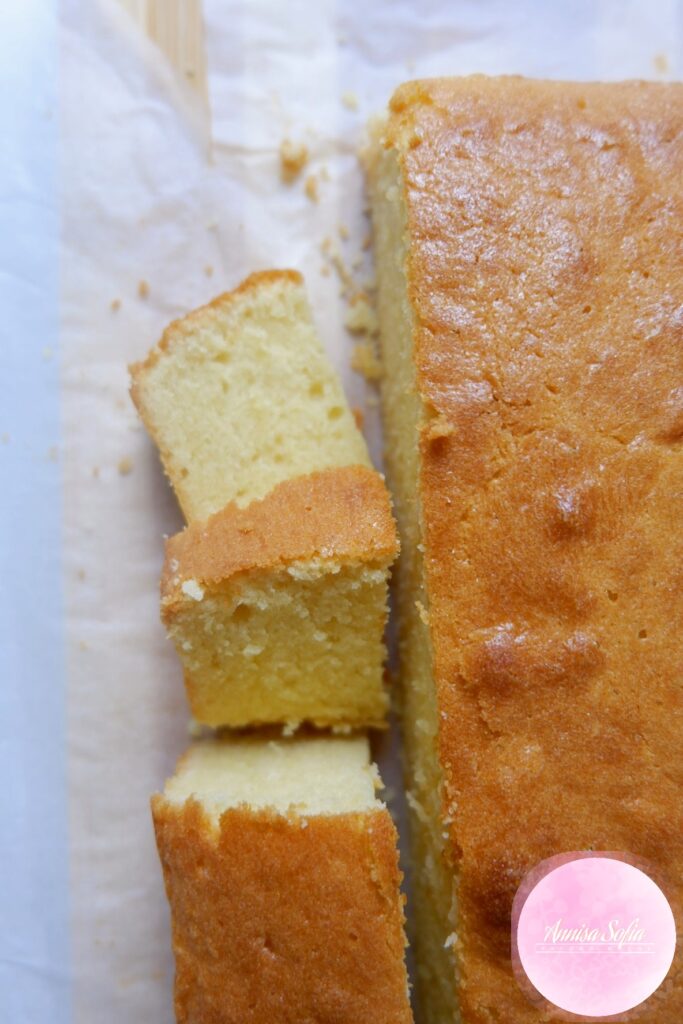 Simple Victoria Sponge Cupcake
Description
This is a an upgrade to the basic butter cake recipe. It is simply butter cake paired with cream and jam. The combination of sweet and tangy jam, fluffy cream and moist cake is unbeatable. 
Makes 18 cupcakes.
Cupcakes
Preheat oven

Preheat oven to 160°C for at least 10 minutes before baking. 

Ensure all items are at room temperature

Let your butter, milk and eggs come to room temperature before using them. 

Creaming

Cream butter and sugar until white and fluffy. Start with low speed then increase speed to medium. 

Adding in eggs and flour

Once butter sugar mixture is nice and fluffy, add in eggs, two at a time, alternating with flour. Ensure the eggs are fully combined before adding in the flour. Repeat until all the eggs and flour have been used up. 

Give the bowl a scrape.

Add remaining ingredients

Add in milk, vanilla extract and salt. Beat the mixture until just combined.

Bake

Line cupcake trays with cupcake liners. Add around 2 tablespoons worth of batter into each hole.

Bake for 20-25 minutes or until a skewer inserted comes out clean.

Cool cupcakes

Once cupcakes are cooked, remove from the oven and let it cool for 5-10 minutes before removing it from the pan. Let it cool completely on a wire rack before icing.

Prepare icing

Add whipping cream, sugar and vanilla into a mixing bowl. Whisk until cream stiffens.

Transfer to a piping bag fitted with a piping tip. Keep in the fridge if not using immediately. 

Ensure cream is cold when whipping. Only remove the cream from the fridge when you are ready to whip it. For best result, cool the mixing bowl in the fridge as well.

Decorate cupcakes

Punch a hole in the middle of the cupcake using a piping tip or apple corer. Fill the hole with strawberry jam. To finish off, pipe the cream on top.

Ready to be served. Enjoy!
Desserts, Cakes, Cupcakes, Butter cake, Victoria sponge
Have you tried this?
Recipe Card powered by